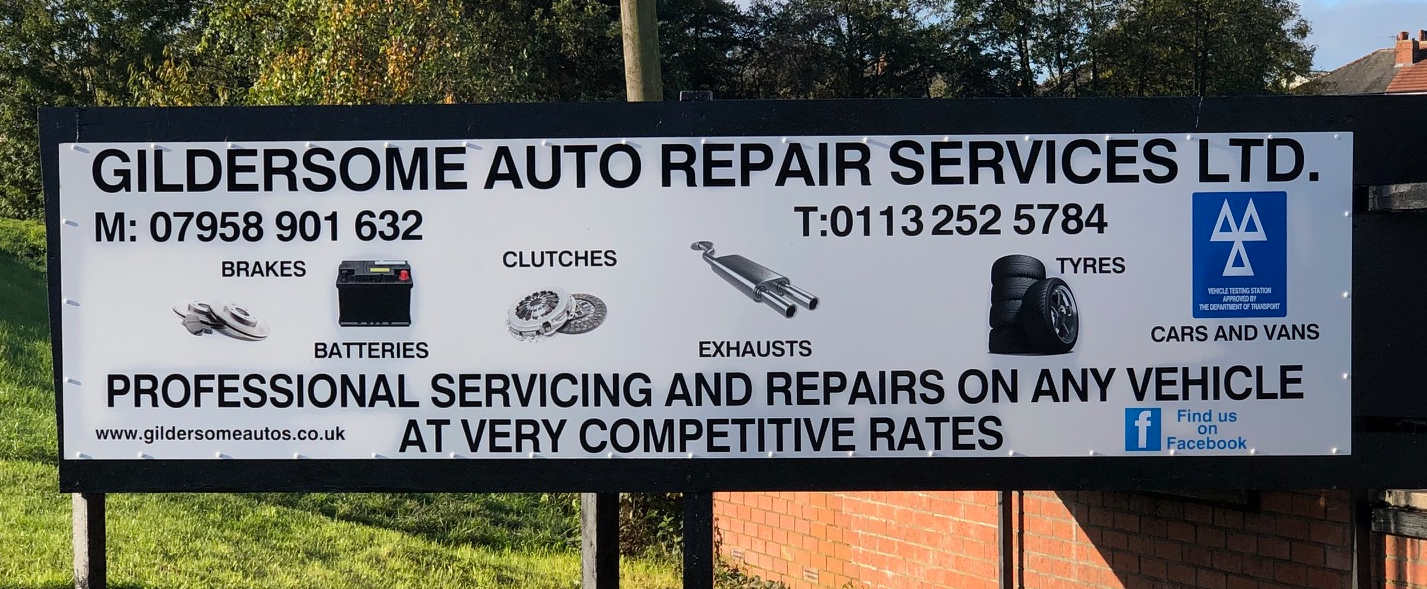 At Gildsersome Autos we pride ourselves on offering a simple and hassle free service from start to finish, we can provide affordable suspension repairs in Gildersome that are both reliable and carried out professionally.
Whenever we carry out a suspension repair we use the best diagnostic equipment available to ensure the fault is correctly identified.
We then proceed with the suspension repair using the right tools and high quality parts to make sure the work is reliable and long lasting.

The mechanics are highly trained and have years of experience working out of garage near Morley.
We are able to repair a variety of faults that can occur with your suspension and if the mechanics are unable to provide a repair they can always offer high quality suspension replacements.

Here are some of the most common symptoms of suspension faults:

• Wheel Shimmy
• Steering Problems
• Worn Tyres
• Wheels Not Aligned

For a no obligation quote regarding suspension replacements, just call us.