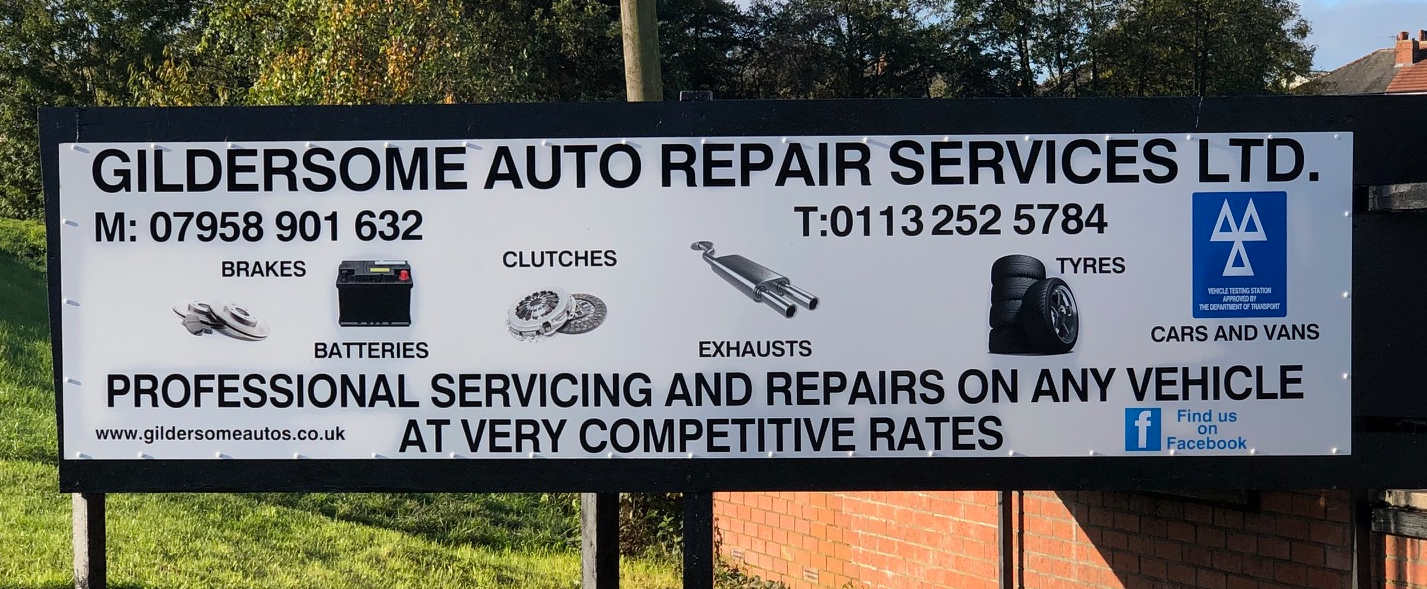 Book your car in for its annual MOT with Gildersome Autos and we'll take care of everything.
Before submitting it for the test we'll check you car over and we'll pre-warn you of any potential problems such as tyres nearing the legal limit even if it won't fail the test itself. With Gildersome Autos you'll save time and money in comparison with the big Franchise Centres.
Remember, we're Local, Honest & Affordable.