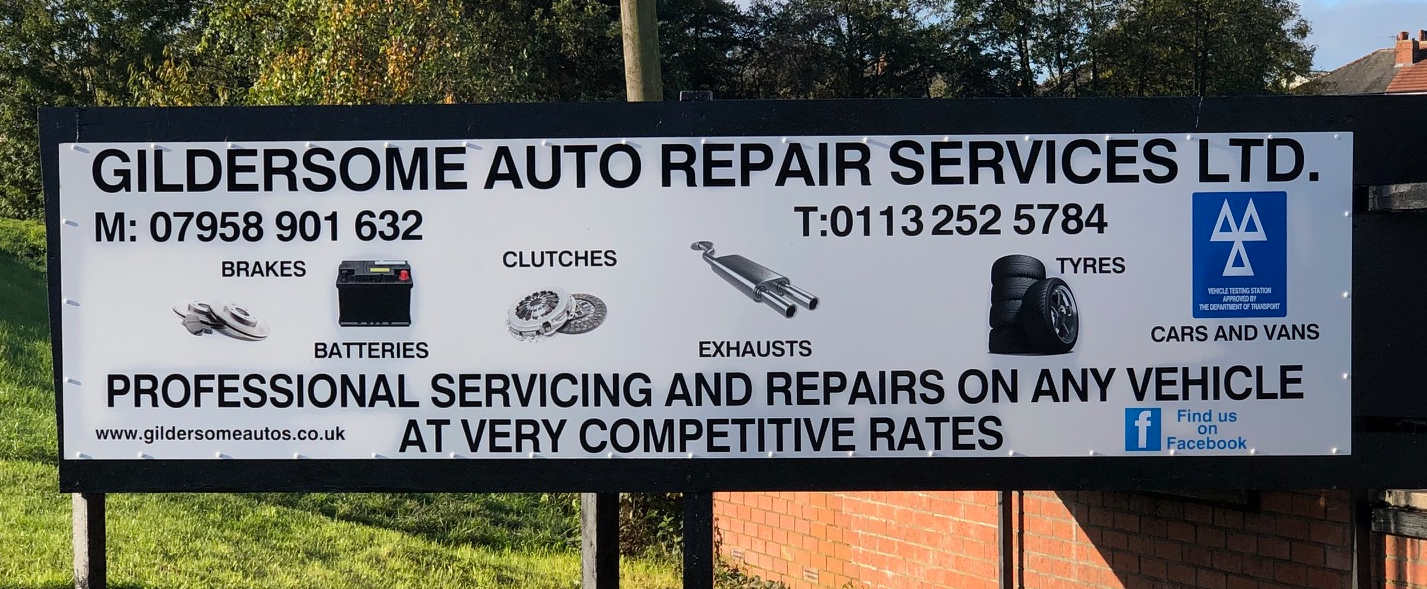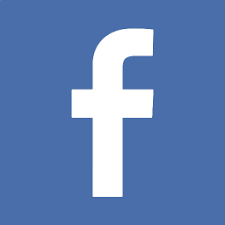 At Gildersome Autos, we know that you want the peace of mind that your vehicle is being looked after to the high quality of a Dealership. But we also know that you don't want to pay Main Dealer prices, which are usually extortionate. This is where we come in. We offer dealer-level service, diagnostics and facilities, but with the pride, attention to detail and – most importantly – the price of an Independent Garage.
We will not be beaten on Fixed-Priced Servicing, on a 'like-for-like' basis, by any other Garage, Fast Fit or Main Dealership. We specialise in all makes and models providing diagnostics, servicing, MOTand repair using our state-of-the-art equipment, such as Snap On.
With 12 years main dealership experience
... and 10 years as a trusted MOT tester you can be sure as an
independent specialist
we will take the best of care when it comes to your car.
We are trying to establish a "local" garage feel to our premises near to Gildersome with our family run business.
We are 2 minutes from the M62 and local to Gildersome, Morley, Drighlington and New Farnley.
We are also in a prime position for servicing or repairing your vehicle if you work at the Junction 27 trade park and ideal for car servicing in Gildersome.