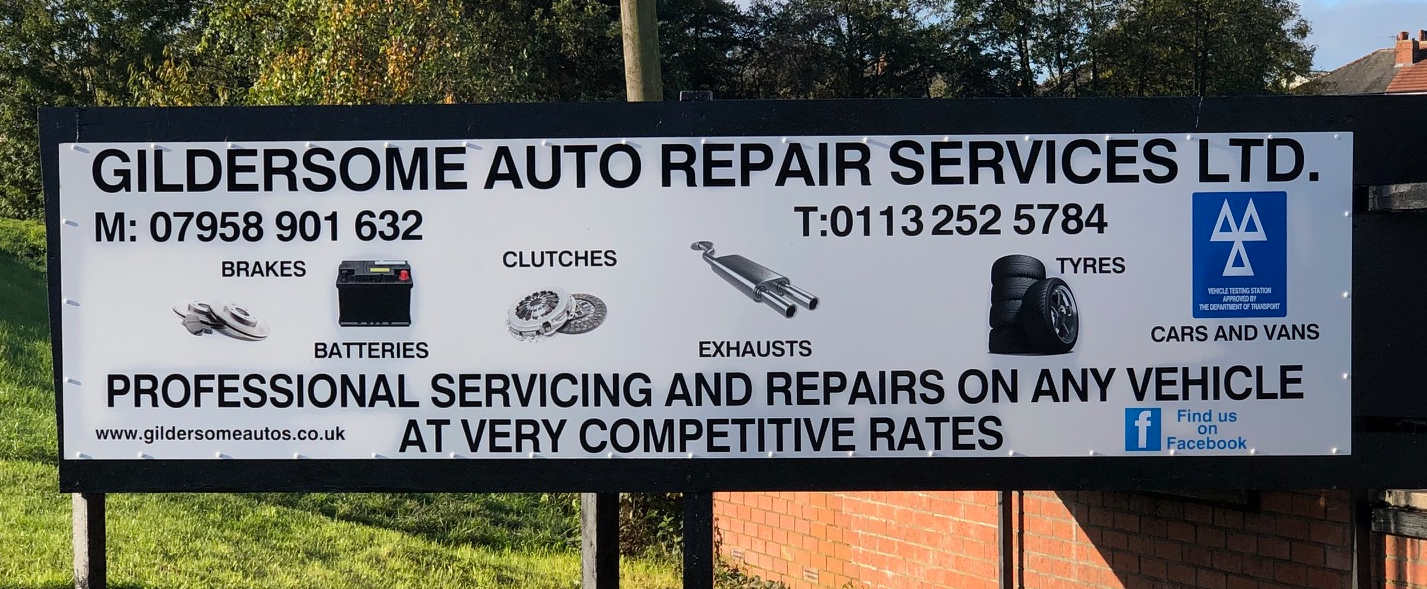 We offer the very best clutch replacement in the area.
When your clutch is in need of repair it is very important to use a specialist in this field. Fortunately, Gildersome Autos has years of experience in clutch repairs, and can help you out today. If you are in or around the Gildersome and local areas, then do not hesitate to contact us now for any and all problems, including clutch repairs.
Over the years modern cars have become more difficult and complicated to repair, therefore it is essential to use a repairer experienced in this area.
We use a wide range of manufacturers for our clutch repairs and fittings including Valeo, Luk, Sachs, ADL, and Exedy, many of which are chosen as original equipment by many of the car manufacturers, which shows just how high their product quality is.
There are various reasons a clutch can fail, our highly trained mechanics can road test and suggest the best course of action. Whether the suggested action be clutch repairs or replacement, we can offer you the very best of service for your exact needs.